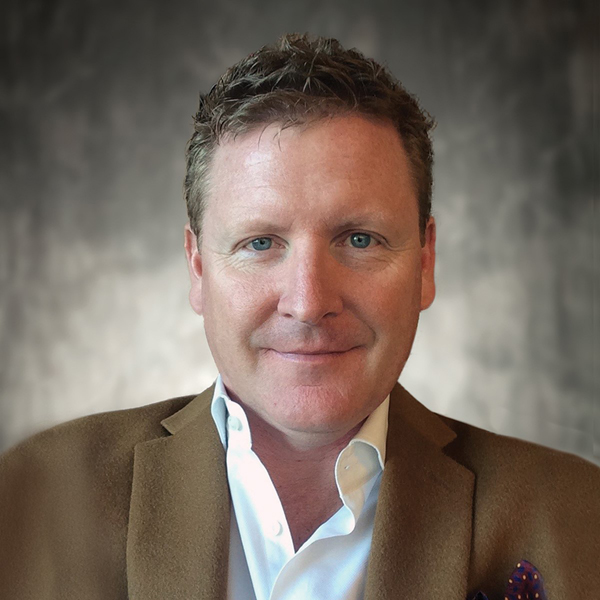 TOM EDENS
General Manager
Region Construction Group
Indianapolis

Indianapolis
11711 N. College Avenue
Suite 165
Carmel, IN 46032
Phone (24/7): (317) 691-1592
Email: tommy.edens@regiongrp.com
Prior to joining Region, Tom was the General Manager at a restoration company serving the Indianapolis market where, in addition to providing day-to-day leadership, he managed the operations and business development of the company. He brings many years of restoration experience along with a strong client base.
Tom's experience in the Indy market has been in serving both the residential and commercial markets. He also brings a strong network of national companies.
Before his time in the restoration industry, Tom spent more than 15 years in automotive manufacturing and motorsport. He has traveled extensively throughout Europe and Asia and closed and managed projects around the globe. Tom is very enthusiastic about the opportunity to grow Region's presence in Indianapolis; as well has use his network across the country to develop work for our other operating companies.
At home, Tom enjoys playing as much golf as he possibly can.  He also enjoys travel with his fiancé, Christine; and his son, Austin.